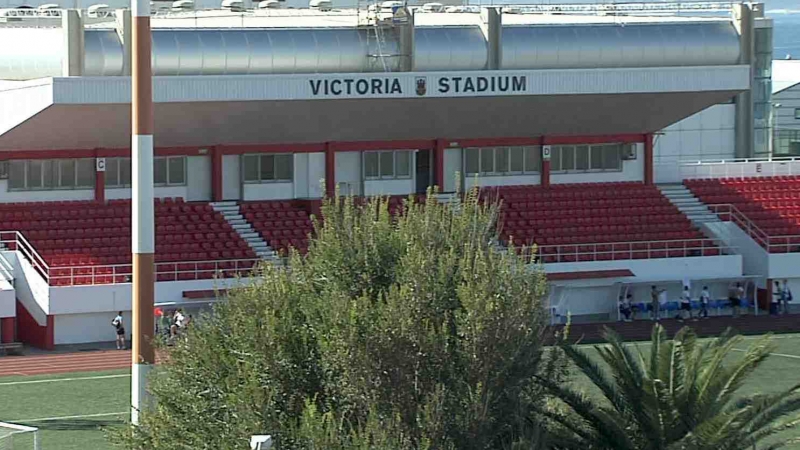 The Gibraltar Football Association will purchase the Victoria Stadium from the government for £16.5 million in order to develop it as its national stadium.
The funding for the purchase, as well as a further £15 million for the development of the site into a category 4 stadium, has been provided by FIFA and UEFA.
The government says it will reinvest the money from the sale into two major sporting developments at Lathbury Baracks and Europa Point.
Read More